I Dreamed
December 11, 2013
Though I never saw the breath leave your body,
I watched your ghost walk through the door
On its way to peace.
Though I never watched the pain leave you alone,
I saw what was left of you when it was gone.
Though I wasn't with you on your final journey,
I deamed that you knew the way.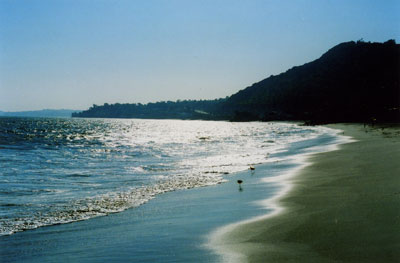 © Adam L., Washington, DC