Just One
December 14, 2013
At the back of my mind
There's a little envelope
It's plain and simple
Yet beautiful enough
To hold my only picture of you.

On my wrist
You have just one bead
But that bracelet
Wouldn't be complete
Without just one piece of you.

In every song
I write through the days
You'll find at least
One line that says
The joy in my life is you.

I wish I had
One more memory
But the one I have
Is safe, and will be
The prettiest thread
In my life's tapestry
Forever.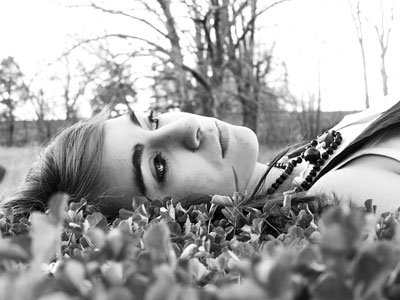 © Jasmine R., Bourbon, MI