Spring
December 15, 2013
Here it comes with dainty grace
Through boughs and meadows frolicking
Let's all welcome to our world
The flourishing beauty of spring.

Each little bud is now a flower
That swings and sings in the gentle breeze
Green leaves are suddenly born
On the previously barren trees.

There's significant change in the air
As a new season does dawn
And the tiny, young blades of grass
Dance in the fresh lawn.

Everyone and everything seems to know
The season of spring is here
It has brought a change, sense of rebirth
And a joyful atmosphere.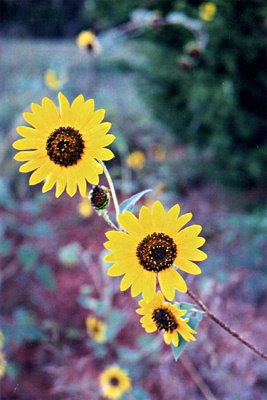 © Megan B., Luther, OK