The Columbia
December 15, 2013
Seven trained people set out for a journey,
A very special journey this was to be.
Not simply over the land or through the air
Not even a journey by sea.

For these seven were astronauts
Who would journey into outer space.
They were going to conduct studies
In that vast, wondrous place.

Came the day of January sixteenth
The Columbia was ready to leave!
A little bit of foam came off the tank
But that would not matter, people believed.

For sixteen days the crew of the spacecraft
Orbited the beautiful Earth
But by this time that piece of foam
Had caused more trouble than it was worth.

It damaged the thermal protection system
Of the still revolving spacecraft, and then
It really seemed like these brave people
Wouldn't see their homes again.

Reflecting on the incident,
NASA did find,
They could've sent a rescue ship
But it somehow slipped their minds.

So on the first day of February
When Columbia tried to enter the Earth's atmosphere
The spacecraft began to disintegrate
It makes me shudder even to hear...

Those skilled astronauts lost their lives
And it was a true disaster for everyone
To lose someone so brave and skilled
The blow of that was no small one.

It is remembered even now,
Ten years have passed since that day
But no one will forget this event easily,
That we can surely say.

Let's have a moment of silence now
To remember those seven and their journey
The journey, which, due to one piece of foam
Turned into the horrible Columbia tragedy.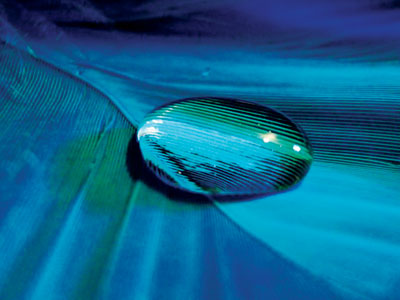 © Hui Y., Potsdam, NY