The Fallen One
December 13, 2013
her eyes were cold,
dark,
misty,
and blue,

as the wind
nipped at her nose
and her arms
grew numb.

the fresh fallen snow
hugged her silhouette,
like a fallen angle.
the blood soaked sweater,
like a velvet robe.

the numbness crept
through her veins,
to her hips,
to her toes.

they had left her
to freeze,
to bleed,
to die.

she didn't bother with hope.
she was tired,
hungry,
cold,
alone.

she looked to the sky,
said her prayers,
and gave in
to her weary eyes.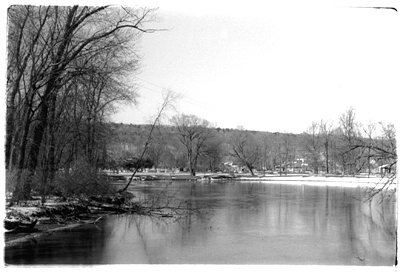 © Simon I., Lansing, NY