Bleak
December 30, 2013
A dignified death
Now what the hell does that mean?
Rhetorical questions should not be asked
Should never be mentioned in one's conversation
That, that, creature is a part of you
For God's sake!

Strike!
Strike!
Strike!
Everybody, stop what you're doing
Listen, but don't speak.
Speak, but don't understand.
Comprehension is not an option
What does one say, but not know?
What does one think, but not do?
Don't ask, don't think, and don't speak!

Strike!
Strike!
Strike!
Aren't you tired of this demeaning
Speech yet?
Don't answer that, don't you dare.
Death, Blackness, nothing
Not feeling anything.
Perfect.
Just the way I'm not.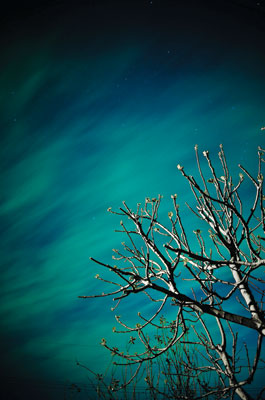 © Chyi-Dean S., North Tustin, CA