New Year
January 1, 2014
Ah, a New Year.
Most think of new beginnings.
I think of old memories.
Remember the times of past,
think about good moments.
I think of the now.
Sitting alone,
celebrating my own way.
Wishing others a Happy New Year.
I think about the future.
Going back to school,
seeing all my friends.
Just being a high schooler.
All these thoughts
flash by in 10 seconds.
And then it's a new year,
a new time,
and in many ways a new beginning.
And I'm happy.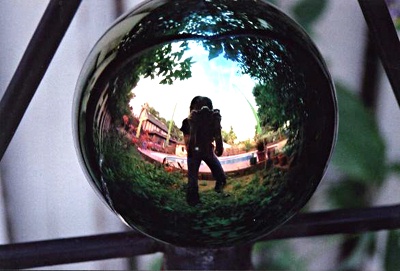 © Alexandra T., Chelsea, MI