Being with him
January 7, 2014
When I'm with him, love pulsates through my veins. Laugher fills the air and smiles splash across our faces.
Our nights are filled with lust, and cuddles, until he falls asleep and soothes me with his snoring lullaby.
When I'm with him, I expect a 4am wake up, wanting to talk about our future.
When I'm with him our car rides consist of listening to our favorite cd's and playing padiddle, constantly trying to one up each other with our scores. But the best part of being with him, is feeling constant love and never having a worry in the world.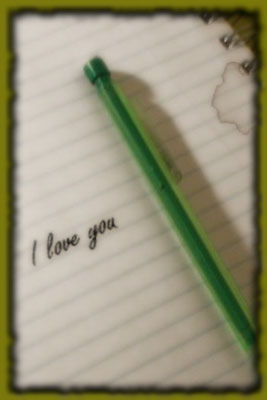 © Rebecca B., Marietta, GA