Once Upon a Memory
January 12, 2014
After seventeen years, when you finally break the chains,
There will be a noise.
It may not be trumpets and snares like the movie soundtracks.
It may not even be something the world can hear.
But there will be a sound.
It won't be throngs of cheering worshippers, gracing your path with rose petals-
But you knew it wouldn't be like that!
You knew it would be a small sound... perhaps only a breath of relief as the world was lifted from your shivering shoulders.

You didn't know there would be help.
But there will be.
You will find that once you ask for assistance, it will somehow throng you from every side;
And strangers, acquaintances, and
People you never thought cared
Will step forward from the crowd-
Reaching, rending, tearing the chains until their fingers bruise.

And you will be abruptly
Wonderfully
Free.

Perhaps in another seventeen years, those memories will be stories
To tell strangers over coffee in the early morning light.
"Once upon a time..."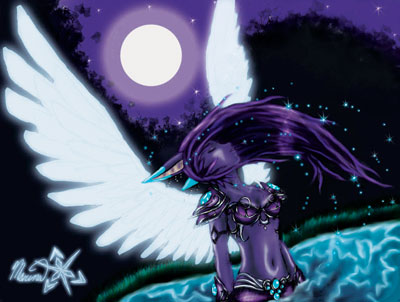 © Kelly K., Fort Collins, CO