Sincerely,...
January 26, 2014
I pray one day you'll love me the same,
and we won't have to play this silly game.
Come chase me if you will,
give me your loving thrill.
Make my quill write quicker,
my wrist even sicker.
Lie with me tonight, my Love,
give my heart just one last shove.
And when morning comes,
will you let my tongue run over your gums?
Just one last kiss,
for oh, sweet bliss.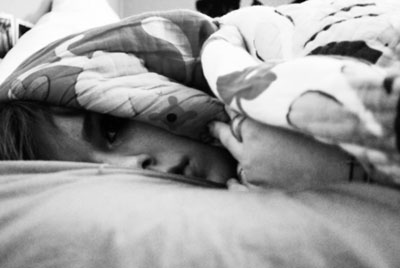 © Erin H., Carrollton, TX