One More Day
February 1, 2014
I wish that I could be with you,
For just One More Day.
And if the opportunity arose,
this is what I'd say.
I'd tell you how much I love you
And how much you mean to me.
I'd tell you how happy I am,
and wonder what our future would be.
But who would have ever thought,
that you, "The shy Guy"
Would be the one keeping me up,
making me cry?
The tears are dry,
But they don't stop falling.
My time is up and,
Heaven is calling.
Got to go now!
The blood is everywhere.
Not that you
Would even care.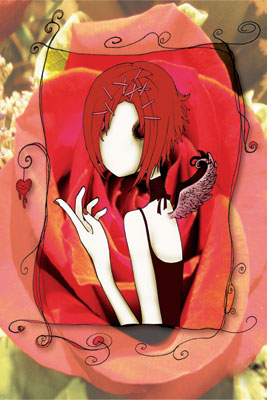 © Melani H., Stuart, FL