Sliced
February 4, 2014
I am sorry that I lied.
I really should have tried;
To explain to you myself.
Not grabbing blades from off my shelf.

My pain it distracts me.
I knew you would see.
I tried to cover it,
I should have just quit.

Forgive me.
Can't you see?
It's a cry out for help.
An almost silent yelp.

I feel a quick sting,
And look around my wrist at a ring
Of blood that drips down my arm;
Don't take alarm.

Thoughts of you; momentarily wash away.
Soon they will return, again, to stay.
I think of you, day and night.
Never letting you out of my sight.

The blood that goes down my arm,
Shall leave no permanent harm.
Just a scar that will remind me,
Of what I use to be.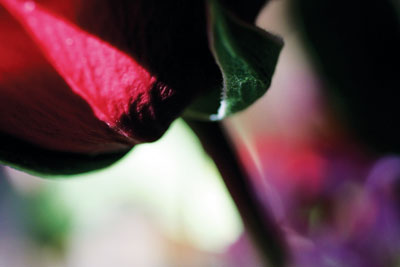 © Monica L., St. George, UT