The Lighthouse
February 3, 2014
The lighthouse is at the shore, it shines its light to the stormy waters to help the wandering ships.
In the storm there is abandon ships, broken ships, and wandering ships.
The captains of these ships think they can set themselves free.
But that's why the light is there to bring them home to their love ones, but instead they fight the light.
Yet there are ships that follow the light and are welcomed home.
The light shines your way home.
I used to be a broken ship but I follow the light to my loving home.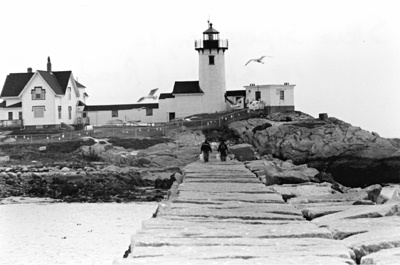 © Steve S., Marblehead, MA