The Conversation
February 7, 2014
I had a talk with God the other night.
We sat in the train station, huddled in our coats, and spoke of the purpose of life, and the reason hearts fill and break, and the meaning of war.
He asked my opinion on if music can truly heal; and I asked him if death can truly separate us from ones we love.
And after all this, as we started to part, I turned back and asked him if you were made for me.

I still remember his smile.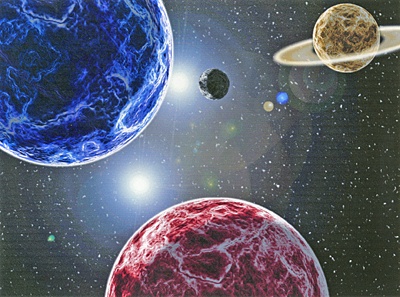 © Alex D., Phoenix, AZ