Dylan's Poem
February 8, 2014
It's not an easy task,
Being your friend.
You are unpredictable,
Conflicted, and I never
Know how you'll
Be. Even before
I
Knew about your
Depression and personality
Disorder, you were not
Easy to get along with. At
Least now I know why
You act the way you do.
You are
Still
The same boy I met
In august, with the
Soft black hair, and
Chocolate colored eyes.
You like to act, and
God damn, you can sing.
I do love you,
Especially when you
Can't love yourself.
Please, my dear, take
Care.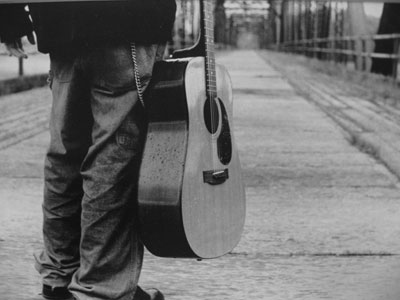 © Bailey M., Eagan, MN