12:20am
March 4, 2014
The hum of the heater broke the
silence filled the spaces
between the trees
where I would watch you walk the path to my door.

There will be the times,
when your name is on my breath
and it tastes like you did behind the school,
or sitting in the dark.

Your empty spot tenders as the months
go on without me.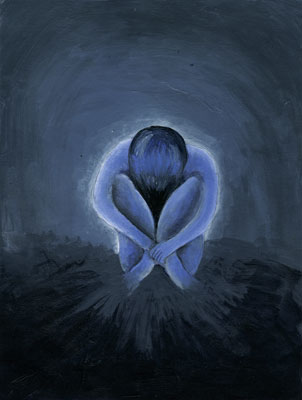 © Becky F., Sacramento, CA