untitled
March 2, 2014
it is late at night and all i can think about is your lips on mine, and how your lips moves down my neck to my collar bone.
how my body starts to yearn for your touch or your kiss at my apex of my legs.
then i open my eye and it floods back to me that i can never see you or feel you again because died.
Then i cry because i can no longer feeling or kissing your body any more and i cry for the part of me that died with you.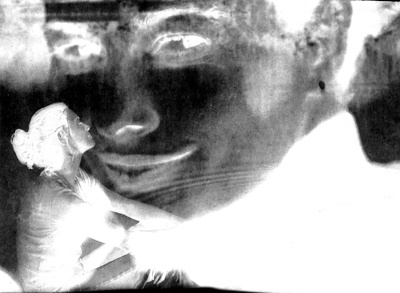 © Jodi H., Marblehead, MA