The Drive
March 3, 2014
September 14, 2013 - Today was the day you asked me out a year back into the past. Crazy how much things have changed.


October 23, 2013 - I saw you in your car today. As I drove past you, I looked over. We made eye contact. I'm not sure if I'll ever feel okay again.


November 16, 2013 - I thought about the first time you told me you loved me today. You were so high off your own pain you didn't even know what you were saying. I love you too.


December 25, 2013 - Today is Christmas, and it's true - all I wanted was you. But, you didn't want me back. What's her name?


January 15, 2014 - A boy tried flirting with me today in class, but his eyes hinted at innocence and after you I am far from it.


February 14, 2014 - This holiday was created for happy couples. If I had stayed home and avoided you, maybe my heart wouldn't ache like this.


February 28, 2014 - I drove past you again today. I sped up and blew past you, smiling from ear to ear. You don't control my happiness anymore.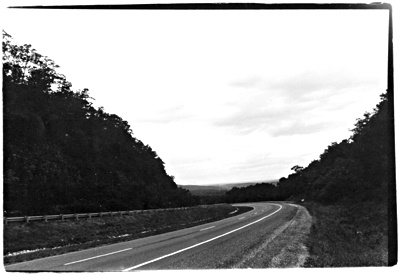 © Courtney R., Great Falls, VA