Truthful
March 5, 2014
Taken for granted, they
are stowed away in a drawer as something
meaningless. But
when they are whispered,
breathy and
nearly inaudible,
against the chapped skin of another,
they are felt.
They become nestled, rooted
deep inside and
if one is to see instead of
glance,
they can be seen through the eyes,
the hands,
the shoulders,
tangled in hair,
mischievous, yet
innocent.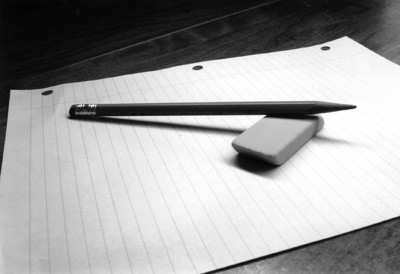 © Michael H., Mildford, CT