Dreaming
April 1, 2014
Falling away to darkness,
light fades away
as I fall into the stars...

Lazy balls of light dance nimbly,
scattered across the dark sky
as I float along, waiting...

Creatures call out loudly in the night,
howling, and hooting
I cover my ears, and cower low...

The loud silence of darkness surrounds me,
enveloping me, and swallowing me whole.
I open my eyes to light, and take a breath...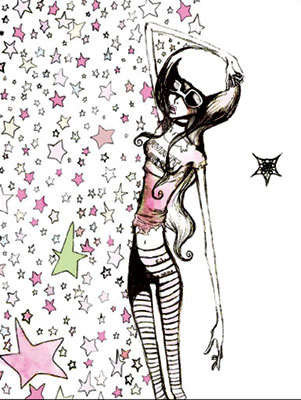 © Emily L., Redmond, OR