In Love on Valentine's Day
April 4, 2014
In what I write and say I can't feel or express
How I feel when I'm in presence of your worst or your best,
Express and best doesn't rhyme but neither do our names
But we're both intertwined being one and the same.

Now it's time for me to send my message this Valentine's Day.

A crush is a temporary admiration for one
But admiring is the one thing I've already done,
Liking you is stating my interest of your ways
And the destiny of fulfillment is where my heart lays.

As you can see, I have affection over your eyes and smile
Your look, your touch, your hair, your style,
For the complexion of your skin doesn't make you who you are
Out of all these girls I think you're the only star.

Out of all these stars you're the only one that shines
My heart played a part of what I said in each line,
As you look into these words, I hope soon you'll find
That you'll always be in my heart and state of mind.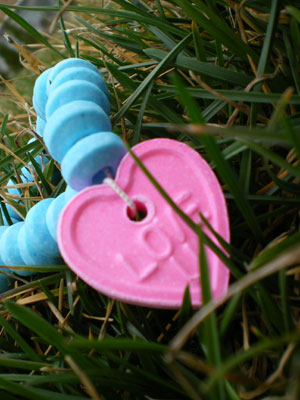 © Jennae P., Kennewick, WA