They came back, again—
March 29, 2014
They came back again—
Found their way into my mind
with numbing murmurs and fogging lies
they found their way back
into my mind.

I never chose to let them in
(possibly slowly opened the door)
They came over days
with their deceitful ways
and chose my home to stay.

but now the planks are growing weak
(bowed they threaten to break)
when it comes to let
and it all falls through

they will smirk and fly
but I—
oh I, will fall
down, and down
I will go

Perhaps I should have
learned to fly.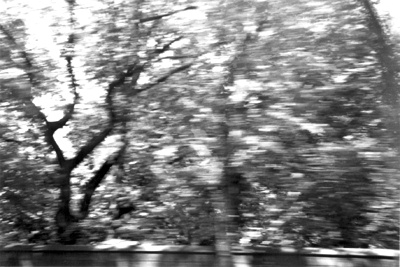 © Sarah M., Phoenix, AZ