Bookworms
MAG
Boy walks, nose-deep into small print
of a yellow book, zig-zags down treacherous
levels of stairs as if only his feet
sense his whereabouts and ankle-up
the kudzu, the other worlds enchanted

anchor him. He reads as if studying
atom splits, enamored with their
sleepwalking between two beings
while classmates dart in and out of lunch lines,
pounding on vending machines. His thumb

makes an even cut into a chapter,
folding over the neatly typed tale, bells sounding
in their wary come-back-boomerang whistle
and a fissure halves his eardrum, his eyelashes
fall apart to the fluorescent quilted ceiling flickering

chalk-like shadows sprawled out on the cafeteria floor
and things like chocolate milk seem filtered from
dream-Bible text and although he is grateful
to be where he is, although he is grateful to touch
on the familiar, he cannot fathom

his own reactions to the real-life stories
where plots confuse at the hand of his author and
resolution never comes. So impatiently he drags a chair
out from beneath a plastic table, picks up where
he left off, remembers his place.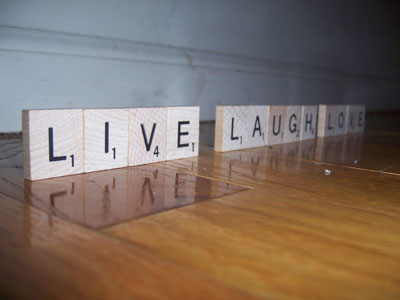 © Valcy E., Stony Point, NY