Desperately Holding On
April 2, 2014
It's funny how we hold back the tears
For days, weeks, months
Each time a little harder
Each time a little closer to cracking
But we still hold back
Then all at once it comes pouring out
Tears a river down our face
With no end in sight
And no start to speak of
Why do we do this to ourselves?
Why must we let the pain ferment inside?
Because we are human
We hold back our pain
So others don't suffer
And so we hold back
Even when the gates burst
And the river runs free
We try to tame it
We try to stop it
We try to hold back
We need to let it go
The river is free
It will always flow
The gates are open
They will welcome in healing
But we only think of others
And so we hold back.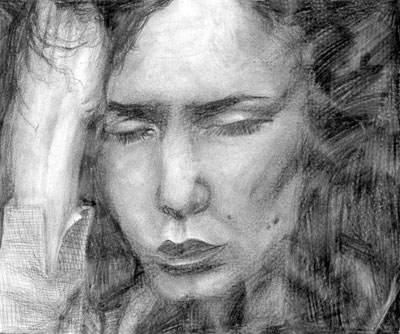 © Fallon K., Baldwin, NY