She Didn't Realize
April 8, 2014
A little girl,
Age 3.
Carries home a puppy
Little does she know,
He will become her world.

A young girl,
Age 10,
Lays down crying, her Grandpa's gone.
By her is her dog,
She does does not know how much he means

A young teenager girl,
Age 13,
Sits on the floor, again crying,
The kids at school are mean, but the dog is there for her.
This is when she truly knows, what he will mean.

A teenage girl,
Age 16,
Now fears,
That her dog's days are numbered.
She wishes she knew what he would mean sooner...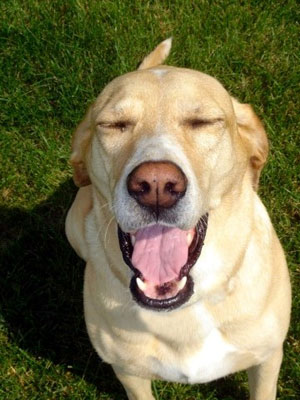 © Ashley E., Downers Grove, IL