Wilted
April 10, 2014
When you were gone,
Your flower wilted.
It had purple petals,
A—what did you call it?
An orchid. It wilted.
I swear I watered it
Every single day,
And I put it in the sunlight
Where its pretty face
Tried to smile.
I talked to it at dinnertime,
The way you used to do,
Telling its leaves about
My troubles and worries
As if it could absorb them
And breathe them into oxygen.
But it wilted.
I think it missed you.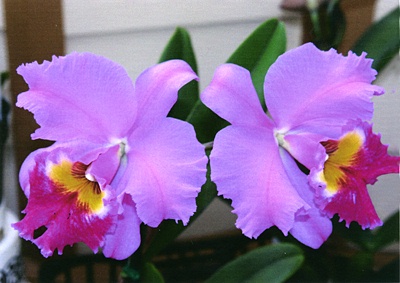 © Meagan W., Wichita Falls, TX