Open Window, Closed Door
MAG
April 10, 2014
I shouldn't be here, you say with a frown
marring the contours of your hair.
I wouldn't do that,
If I were you, I'd do it a thousand times
over just to prove I could.
I'd be here every day with a muffin and a
sly grin because I've climbed into a locked-door room though
The window was open –

And when you're lying on the bed,
the covers pulled
Up until they reach your turtleneck pajamas and the lobes of your ears –
I will peep underneath the other end,
and watch –
Your toes wriggle in their i n d i v i d u a l socks.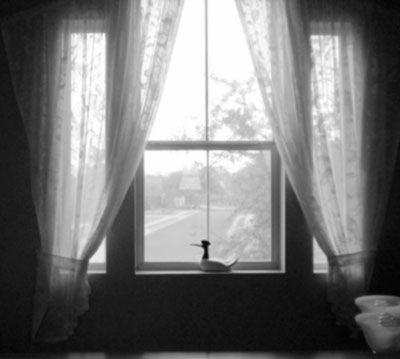 © Kathryn W., Austin, TX