Starting New
April 22, 2014
Her mind,..
A blank canvas,
Once filled with color
Now only grey…


Emotions swirled around her thoughts.
She was tired..
So she forgot
Now she is no one….

She is a story yet unwritten
A book of blank pages.
She once was filled with words,
But they all faded away…

He took her words away
And all her color
He was a thief
And she let him have it all…

Now she is new
No longer a crumpled thing
Her story is waiting to be written,
New words to fill the pages…

Light fades to dark,
Night to day
Against it all she stands
Stronger than before…

Cold careless hands collide,
And it all seems new
Her canvas now blank,
Waiting for color to fill its space.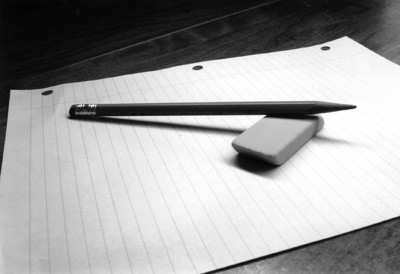 © Michael H., Mildford, CT