Cheers.
April 18, 2014
Cheers to the kids out there that cry themselves to sleep, that allow the tears to drip down nimbly on their cheeks
Cheers to the misunderstood, the rained out, drenched in insobordanant comments and never give themselves enough time oh the day, whispering ;I should"
Cheers to those who understand and those who don't
Cheers to the teen writers that pick up a pen and like magic create a story from the depths of their minds, the dark deepness of their souls sweetness of their hearts and the fear of their lips
Cheers to this generation that had managed to surpass it all. Wars and famine.
Hatred and love
Cheers to the poor parents who deal with it all, confused with how differently the world has become
And cheers to the one who care and aren't given enough credit and just sit back and wish to be noticed
Cheers to those who do nothing but gape and stare
And cheers to those who are too young to understand the meaning of share
And we can't forget to raised our heads at those whose hearts have downright teared
So let us raise out glasses in the air
Full of Apple juice, liquid of innocent childhood
And let us cheer
To those in need
To those whose wishes have been granted and those who walked out the door to leave
Cheers to you and cheers to I. Cheers to them and cheers to the shy
Cheers to the children who don't know a thing
And cheers to the broken that have been branded with sin
Cheers to us, cheers to we
Cheers to our small, disturbed but happy family
Lift up the drink, your heart or head and shower a praise
Its time to cheer To the fact that were breathing and still awake,
Cheers to you cheers to I, Cheers to us all who just live our lives.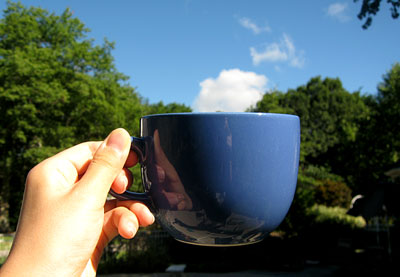 © Chae Lin S., Providence, RI