Whale
April 21, 2014
Do not cry and do not wail
My beautiful, gentle whale
This tank is large enough for two
What more can I do for you?
Do not weep for your sweet child
Although you long for open wild
Your heart must ache to see her go
Your loss is sorrow we'll never know
Why do you still complain to us?
Is it the slimy layer of dust?
It coats your fins until you sink
Don't you fret, it's better than you think
The teeth that rake upon your skin
Will grow blunt and ever thin
You hear the oceans call to you
What more can I do for you?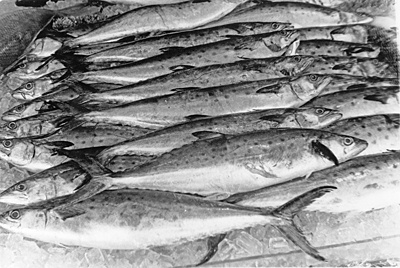 © Jamie D., Bethesdsa, MD