Playing God
April 30, 2014
It's innocent enough, this time I'm
wearing you like a necklace chain.
I don't know if you fell from the sky or
if you crawled.
You could be somewhere, elsewhere, anywhere but here,
but I need your vacancy.
I want to find every city on the map that is your skin.
I'm in love with your impermanence,
your songbird eyes.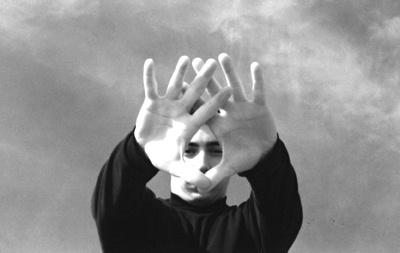 © Chris C., Milford, CT