Forget it
May 1, 2014
You must be kidding
My handwriting is ugly
My hand hurts
I have writer's cramp
My pencil is too short
My pencil is broken
My hair is in my face
My eyes can't see
My class is being noisy
My paper has a hole in it
I don't have a piece of paper
My dog ate it
I don't know
I have a question
I don't want to
I want to do something else
I'm tired
I'm hungry (When is snack time?)
Not now, later
I wish I were absent
I'd rather be at the dentist
I want to be done
I am done
Time's up? Uh oh!
All I have is a dumb list of excuses
You like it? Really? No kidding.
Thanks a lot. Would you like to see another one?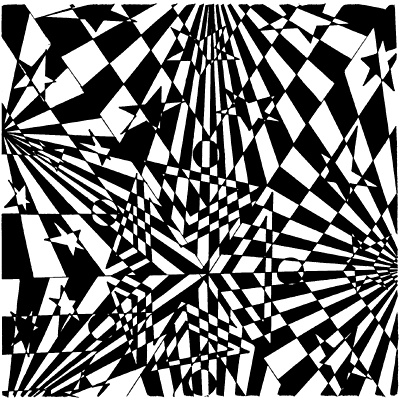 © Alexia G., Aberdeen, SD