Take My Burdens
May 4, 2014
Take them,
I don't want them.
They're so heavy on
my shoulders.
It's hard enough to walk already
with the knee that gets stuck,
the back that's kinked out,
and the shoulder with the ligaments
torn to shreds.
They're so loud.
They
consume my thoughts.
They
make them jumbled, so they're
frantically surfacing in my brain.
Can you take them?
They weigh me down,
With them it feels
like I walk on a path of
quicksand, and
with each step I
sink further,
and further.
I don't even need them.
They sit on my shoulders and
mock me.
They make my eyes wet, and
the breath in my lungs
hitch.
They're useless to me,
so why are they there?
They're parasites.
They benefit me none,
so will you take them?
I've heard that
you can, and
you will if,
I just believe.
Oh how nice it
would be to have these
burdens
off my shoulders.
So here you can
have them, so I
may be at
peace.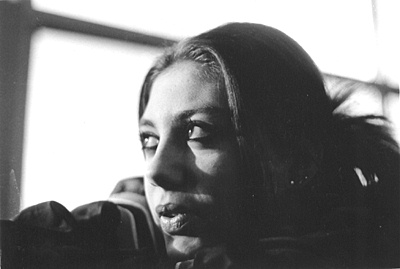 © Michael C., N. Massapequa, NY