Flower
May 11, 2014
Go back to a time
When the world was a flower.
It was beautiful
And delicate
And it was a home.
Now the flower is slowly dying
Petals falling to the ground.
You have time to make it right, of course
But you're flirting with fire
The hourglass is running down
And you're almost out of time.
Better remember what happened
Remember how to take back your life
Before the last petal falls
And you're stuck as you are.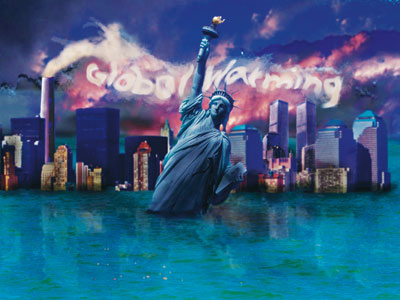 © Caleb W., Newton, MA