Moving Out!
May 12, 2014
Push me down,I might seem weaker
You, thinking i might not seem brighter
but im wiser!
with every cut!
with every bruse!
i have covered,
your strenght made me weaker... for a short time
you made me bleed
thinking you were wiser
but thanks to you
ive became alot stronger
made my skin a little bit tighter
through out the black and blue
i have been afraid
to hurt the thing i love
noticing i need to move forword
show the world
who contains the Real power!
not physically but mentally
you where my worst nightmare
i didnt run away,i thought you cared
nightmares always end
they're project
that i could fix over time
your the reason ive moved on
and the reason i found
WHO I AM!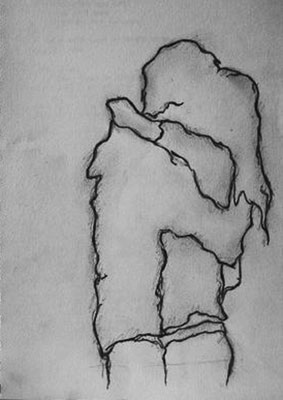 © Nicole B., Newcastle, WA