Sleepwalking
May 17, 2014
Can you hear;
The silence?
Can you see;
The darkness?
Are you scared;
to look around?
To see what's really out there?
Are you wondering how everything works?
Will you wait for me?
Will you stay;
with the hopeless?
Will you save my soul?
I can't hear.
I can't hear your heart.
But I'm scared to get close, But I really hate being alone.
I can't drown my demons they know how to swim.
I'm sorry brothers,
So sorry lover,
Forgive me father,
I love you mother.
I...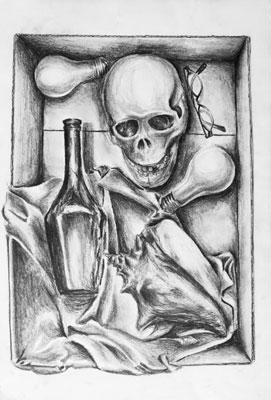 © Karen S., Norwalk, CT