Night and Fog
May 27, 2014
A Spaulding basketball
reminds me of lies
tainting your lips
poison
reminds me of glazed eyes-
you stumbled to your door
I stood in its threshold,
breathless, fresh-faced,
dewy-eyed, a surprise visit,
to the shock written across
your face.
An unexpected detour
to whatever was making
you fidget so visibly
in your mock Air Jordans
I stood there
pondering the circuitry
of your electrician mind
my body humming with
a bundle of nerves
tightly taut
and waiting to break out
of my steadfastly racing chest
from just being in your presence.
Thinking about it now,
knowing what I know,
confirming the worst,
during this present moment
comparing to those wide-set
aquamist eyes
to that of a cheating, lying bastard
I wish I could take
back those few summer days
we spent together
where I'd lovingly run my fingers
through your curly head
everything was broken
when I found out
the whole time
we were dating
you were never just mine.
You belonged to her, also.
And the illusion is shattered,
forever and always,
because of your betrayal
it shatters my foundation of trust
it bites into my bones
and makes me always wonder:
was it ever really there?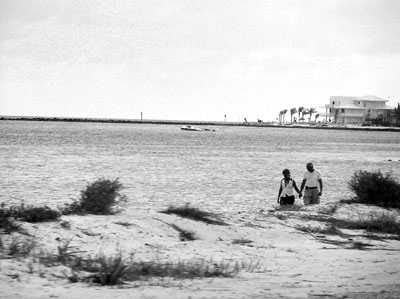 © Edgard B., Coral Springs, FL