The Boy Across the Street
June 7, 2014
There is a boy across the street who I think is beautiful.
Eyes as green as a field you have picnics in
Smile as bright as stars on a dark night
Rosie cheeks that turns red when he laughs
I pretend to write letters to him explaining how beautiful he is.
Hair that sits just right on his head makes him look so neat
Dimples that enlarge when he strikes a smile
Skin that looks as soft as petals on a daffodil
He is no more.
There was a boy across the street who I thought was beautiful
He wrote a letter to his parents explaining how sad he was, and he is sorry for the pain to come
But wrote about the box of letters he had written about the girl across the street, who he thought was beautiful.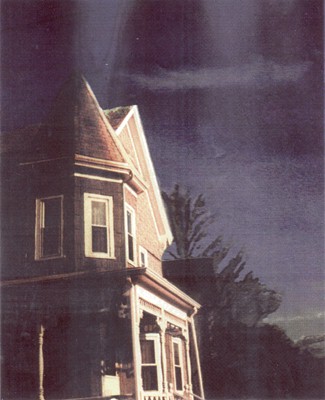 © Elyse G., Wilmington, MA