Bookmarks
June 10, 2014
Today was my birthday,
And I was all but expecting a card,
So what I got from you was an envelope full of bookmarks,
And a sticky note with rushed, messy, scrawl.
So I looked at the bookmarks to notice,
Each was a memento I made for you long ago,
And I thought to myself why you'd sent them.
If it was not to forget,
Or if maybe you'd just wanted me to remember,
All of the things that I never said.
So I shoved your letter in the drawer of my desk that will not open.
Because it's filled too many old sketch books and half finished poems,
That whisper words to me like faded memories,
All memoirs of a time long passed,
And pictures I drew the time before the time that you left.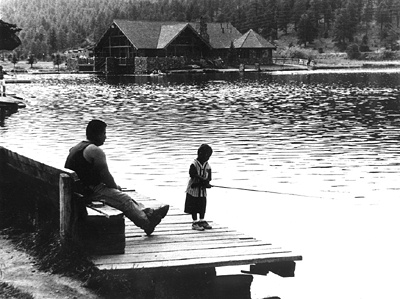 © Ryan P., Greenwood Village, CO