The Shadows of The Lost
June 14, 2014
In the darkness of the night we heard screams,
That bellowed like winds into the boughs boughs of weak evergreens,
They said no more than "That is love."
So we stood appalled amid inky shadows,
That writhed between silhouetted bodies,
Whose gazes were drawn bare with the grief of too many unknown sorrows.
"This is how it ends." They spoke.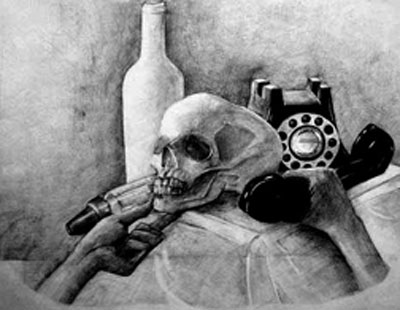 © Xiao H., Naperville, IL