Sorry
July 11, 2014
Sorry.
Sorry I couldn't save the world… again.
I'm not going to do something if it doesn't make sense to me.
Thanks for being so patient… what a doll!
Sorry I couldn't pitch in to clean up someone else's mess.
Maybe I should do that more often.
Because you know… I don't help enough.
I should probably let other people take advantage of me more often.
That sounds eventful, right? Super effective, huh?
Maybe I should let people walk all over me too…
What's another hole in my boat gonna do? Nothing, I guess.
Cheap compliments work like duct tape, right?
Oh, you want to unload more on me? Okay, I got it.
It's not like anything has changed. I mean I'm used to it by now.
So this is what it's like to feel invisible.
I'm just a coat rack.
A door mat.
Someone taking your precious air.
I'm so sorry.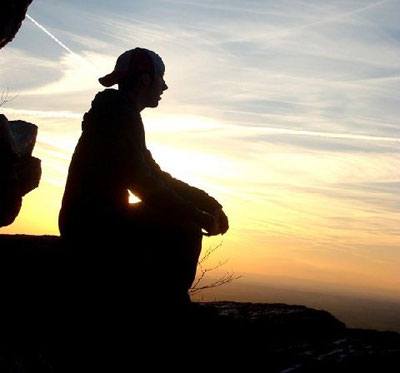 © Amanda M., Smithsburg, MD