No Time for an Encore (Time Wasted)
July 15, 2014
Your life is like one big concert
Each song you play, is a day of your life.
People will want you to succeed
And some hope for the worst.
Each little thing you do on stage, you're judged.
People remember you for your mistakes
Never your accomplishments.

The music begins, its happy and has a good rhythm
The next song brings tears to the crowd.
Then theres the odd song where you scream and shout
You let yourself go
Releasing anger and frustration.

But when the crowd shouts encore
The music is gone, its silent.
You can hear your own heart beat.
But it only beats for a few seconds
You realized, you wasted your life.

You should've lived with less regrets
Be who you wanted to be.
Forgive and forget
Taken each day and made the most of it.

Your time is up
You've ran out of songs to play.
Just like your life ran out of breaths
And your eyes close...
For all you know today could be your last song.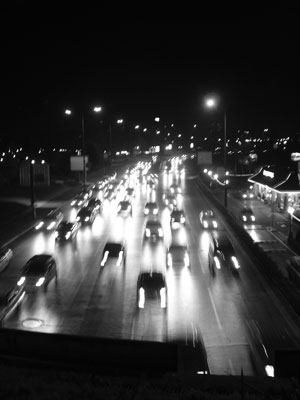 © Marietta S., Pleven, Bulgaria