What Have I Done to Deserve Such A Man?
July 27, 2014
And sometimes I'm
just scared to watch
him sleep.
For fright of
mistaking
blissful rest for
ghastly death.

And sometimes I love
to see
him slipping away...
and into his dreams
his head lulled
gently to the left.

His snoring
NOT as loud
as the others
His caring eyes
now shut
but his heart still
opened to the
brutal reality plane
of knowing that
one day I'll grow

But unlike some fathers
he's always sweet,
always loyal,
and always belonging
to only ME, his child.

What have I done
to deserve such a soul
I may never know.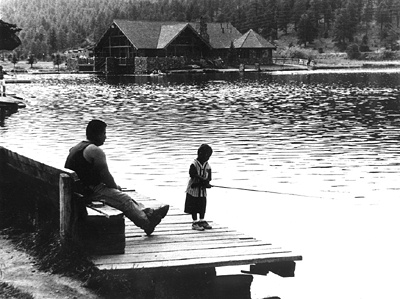 © Ryan P., Greenwood Village, CO