The Door That Hides It All
July 29, 2014
That big black door hides the story about my past.
That old rugged door hides why I wanted to grow up so fast.
That loud creaky door hides all my unwanted tears.
That only locked door hides the reasons of all my fears.
That hard cold door hides the reason that I always lied.
That unforgotten creepy door hides why I always cried.
That wilted wooden door hides the person who made my smiles become tainted.
That now open door that no longer hides all my secrets, could be the reason why you fainted.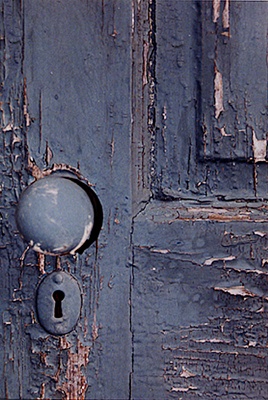 © Samantha H., Savannah, GA