Lolita
August 7, 2014
He stops at her lips,
A halting red.

Yearns for a glimpse into those whirlpool eyes,
Desires to breathe in her candy pheromones,
Survives on the ambrosia in her indulgent kisses,
Sips the aphrodisiac on her polka dot skin,
All while seeking warmth in her tropical breath.

But she will vanish in the blink of an eye,
And he will search for his elusive muse,
A cesspool in her wake,
The forbidden fruit,
His Lost Lola,
Lolita.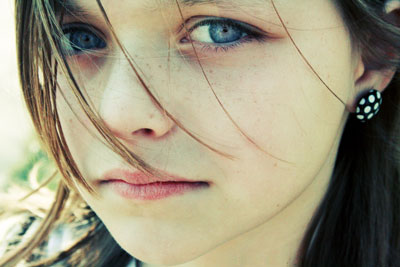 © Felicia R., Arlington Heights, IL