My Fighting Words
MAG
August 8, 2014
Sometimes thunder sounds like a piano
Or conversations in the sky.
As if the clouds join together
To have an argument
Or play some sort of fighting song.

Sometimes when it storms
I imagine the two fighting sides in my spirit:
The one that yearns to give up
And the one that refuses.

And every time it storms
I feel a sudden fight rise within me,
As if the courage of the thunder can
Echo from the sky to my soul,
To become my fighting words
When I don't have any.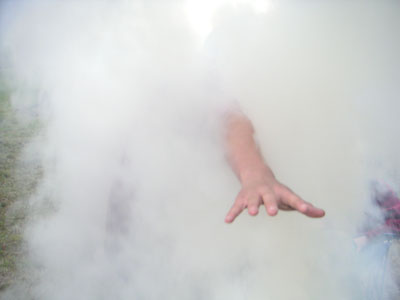 © Garrett M., Port Angeles, WA