Let Go
August 8, 2014
I hate you
But I want you
I cant stand you
But I need you

I dont understand
How you could
Say all that stuff
So loosely

Do you not have feelings?
Do you not know what it's like
To like someone
And have them play with your feelings?

I guess not
You went from one girl to another
Making each one feel the same
Way you made me feel

I cant believe
I was such a fool
To fall for
All your bull

I say Im over you
But yet I find myself
Thinking of you
All the time

I hate you
Every time I see your face
Or hear your name
Hate comes bubbling up inside of me

Why do you do this to me?
Why do I care so much?
It's all so stupid. You dont care
Why cant I just let you go?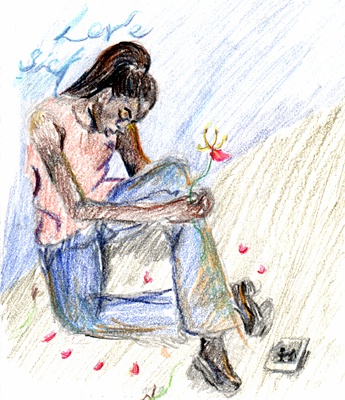 © Sherell B., Philadelphia, PA