I Am Also A Nobody!
August 15, 2014
I am also a nobody!
It's a secret we share;
I dry my eyes and fake a smile,
As if anybody could care.

How beautiful it is to be somebody
How public, what I need-
And nobody would want to hear my tale
Of why I used to bleed.

Why should I try to be somebody;
It's ugly, and dried,
No matter what I'll always know,
Nobody's by my side.

You could be a nobody
A nobody with I
So I can tell you my livelong tale
Of how I wanted to die.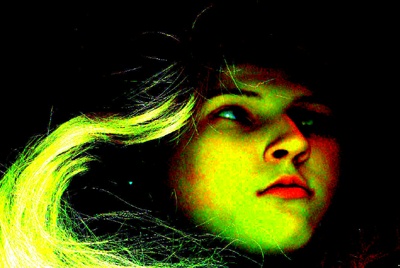 © Amanda S., Congers, NY