The Mirror
September 6, 2014
Sometimes I look at myself in the mirror and am proud of what I've become,
Other times I look down at my hands and ask;
What have I done?
This is the duality of man.
We can fit an image,
We can mask ourselves.
We can love the way we look,
But that's all a mirror shows.

It shows us how we wish to be perceived;
Attractive, strong, rich, and up to date.
But how would people react if the mirror showed us our TRUE, selves?
We can look one way, and truly be different people.

I may show you that I'm arrogant,
I may show you that I'm calm,
I'll show you I'm friendly, and happy, and without a qualm.
My friend, look inside, look at my hands and what they've done.
You'll see a man far from the mirror.
I'm hate myself, despise my failures, and am wracked with despair.
Because ultimately, I am the failure.

I've toughed out enough. I've toughed out the worst (I hope).
Yet still I wish it were easier,
That it were simpler,
That I would escape.
I look in the mirror,
I see a strapping young man.
I look at my hands,
And see the pain that haunts them.

That strapping young man has a story, and a soul, and a heart.
But his hands tell the truth of a man lost, in the dark.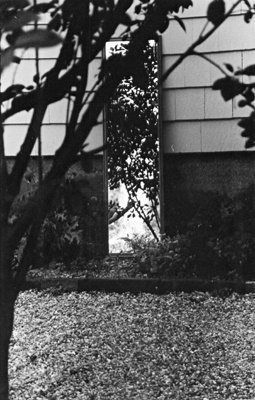 © Kate R., Marblehead, MA