Wild Hair for a Wild, Wild Girl
September 19, 2014
Her eyes were fire.
But her breath was ice.
She smiled as she
ran all over the world.
Her wild spirit too
much to be contained
in her wild fire eyes
and perpetual smile.
Her hair was just as wild
as her spirit.
It danced as she laughed
and ignited a contagious fire
in the ones she loved.
But she had a wild fire spirit
and breath as cool as ice.
It was only right
that she was given wild hair
for a wild, wild girl.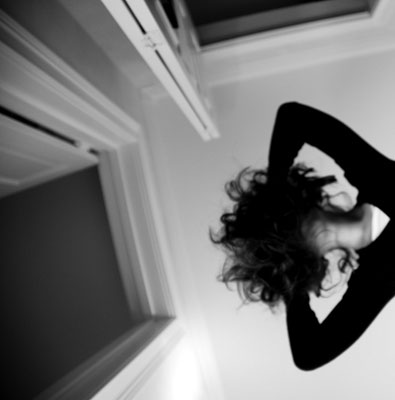 © Sarah M., Blairsville, PA